Iron Cove
| | |
| --- | --- |
| | Various aspects |
| | Sandstone bouldering and buildering |
Introduction
The "Bay Run" cycle and running track that encircles Iron Cove provides a handy bouldering circuit if you live locally.
Access
Assuming you live locally, walking or riding your bike around would be preferable to driving here.
---
Bridgewater Park
A disused quarry surrounded by yuppie apartments. Fairly public. Some clean streaks down the wall offer easy highball or toprope problems on sandy rock (bring your brush). BBQs and play equipment too! To get here park at the end of Margaret Street Rozelle and walk down the stairs to the park. Routes described from left to right.
Harros Horrendous Horizontal Hammering
V2
PUMPY! Start at the hidden under cling 30cm to the right of the hand rail and perform a small dyno to begin the problem. Traverse all the way to the the brown wall, round the corner while standing tall on your toes and step off onto the cement cover. Minus points if you touch the brown wall with your heels.
Brendon Allan Flanagan 2012
Harros Halfway Hammering
V1
Starting where the graffiti is, use the side pull to start the problem. Make your way up and continue as for HHHH.
Brendon Allan Flanagan 2012
Horro's Down But Not Dirty
V1
Starting at the lowest point of HHHH traverse right and finish the problem as for HHHH. Remember to keep your feet from getting dirty!
Brendon Allan Flanagan 2012
Harros Quick Finish
V1
Starting low make your way up and to the finish.
Brendon Allan Flanagan 2012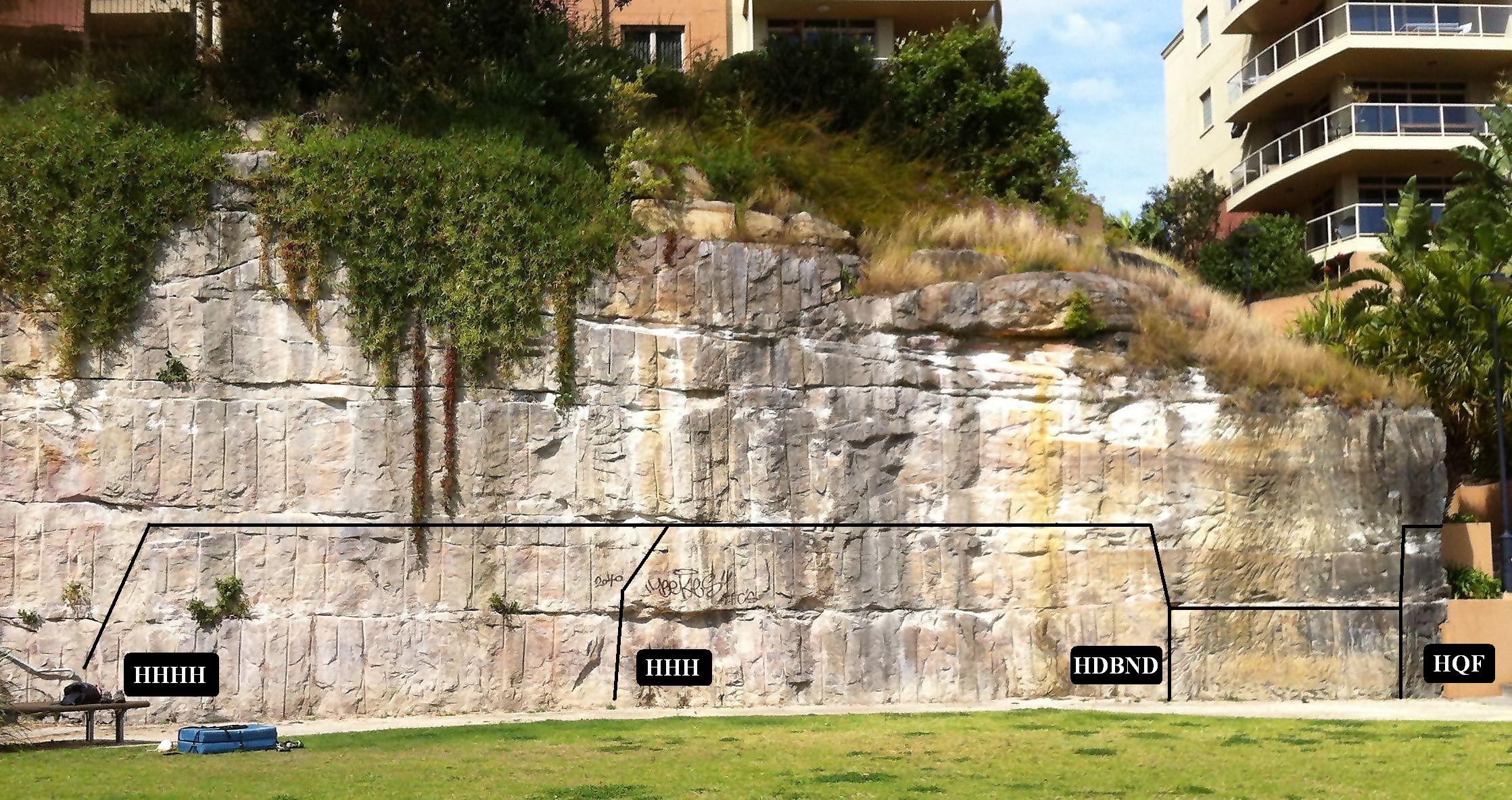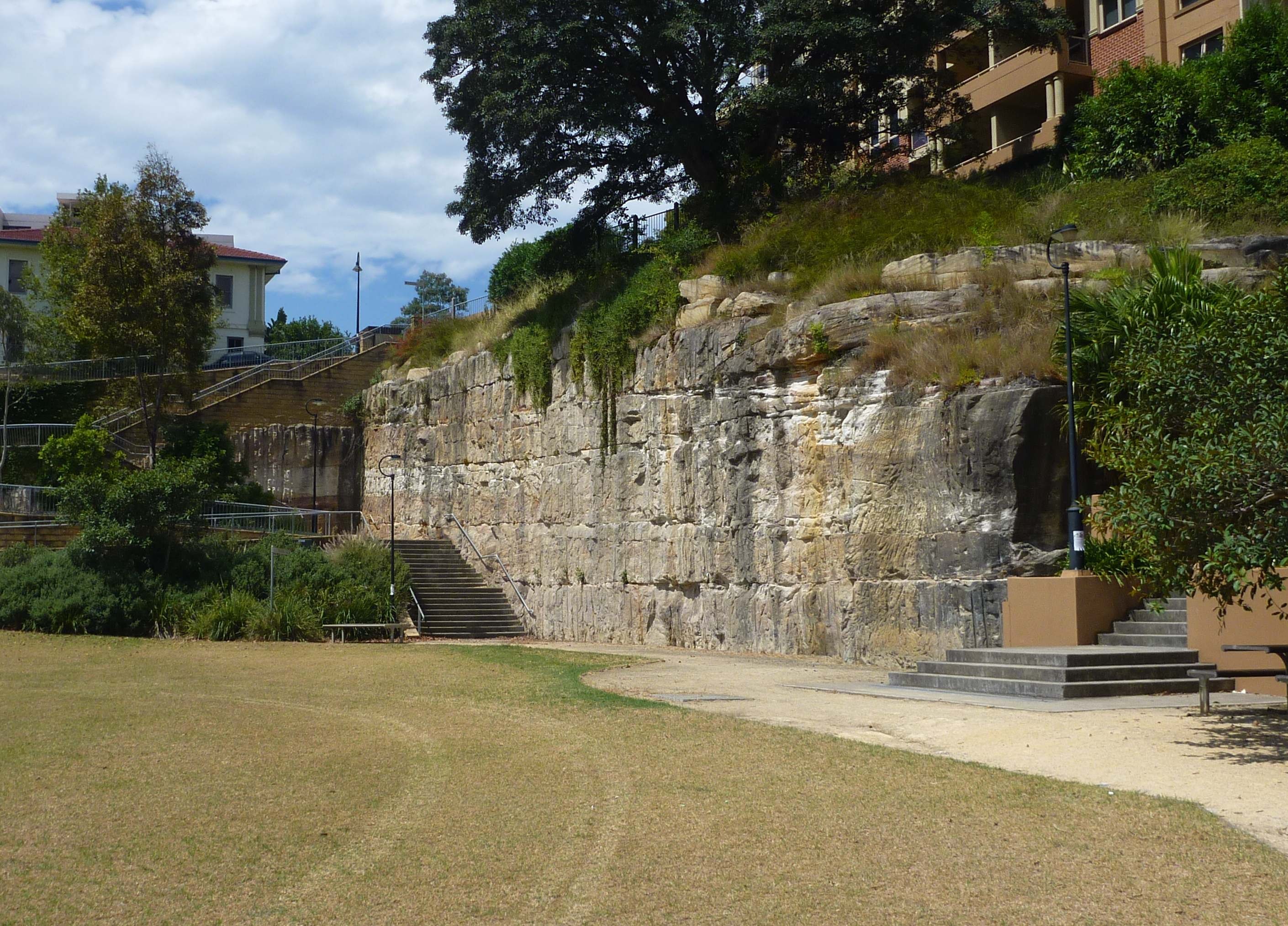 Iron Cove Bridge
King George Park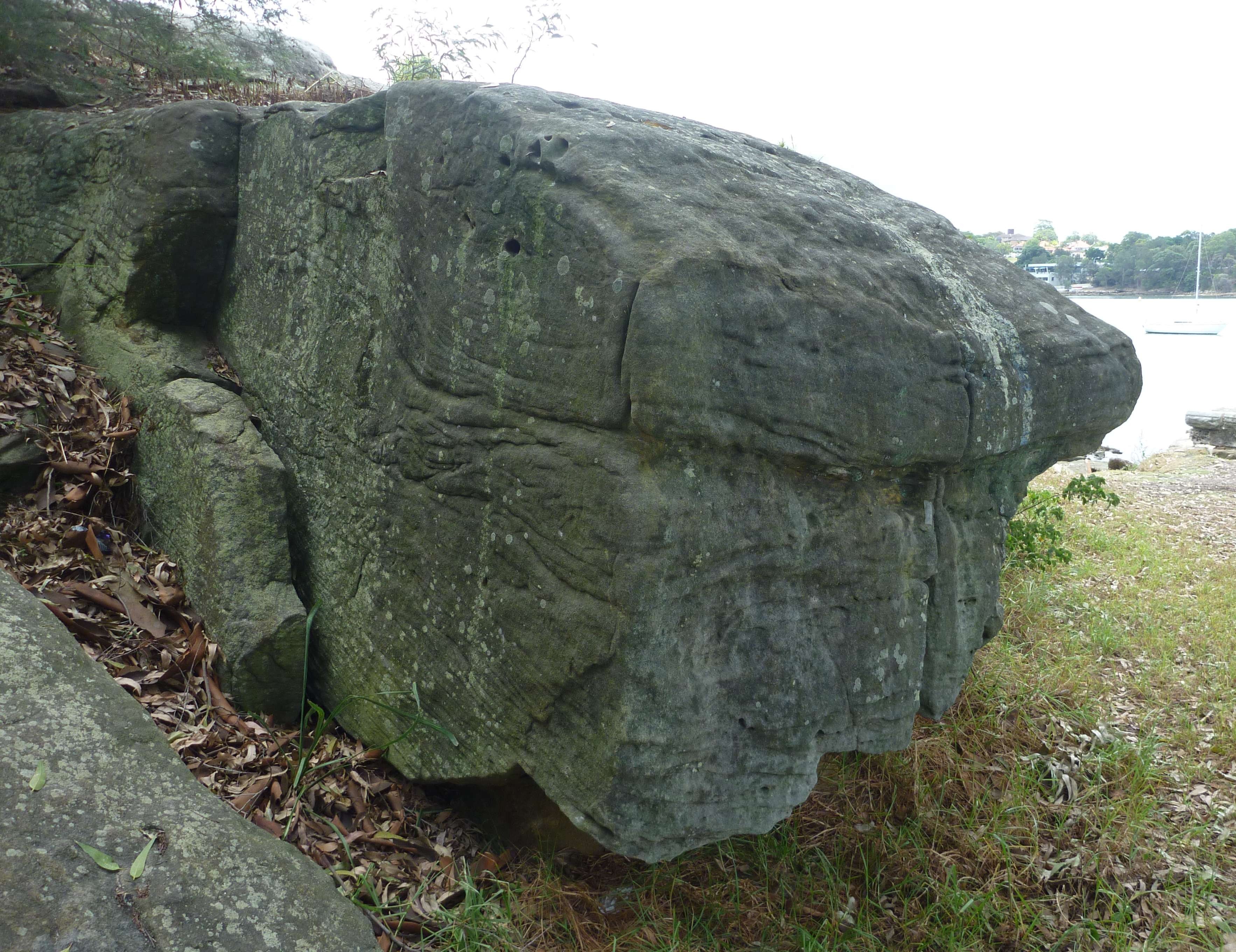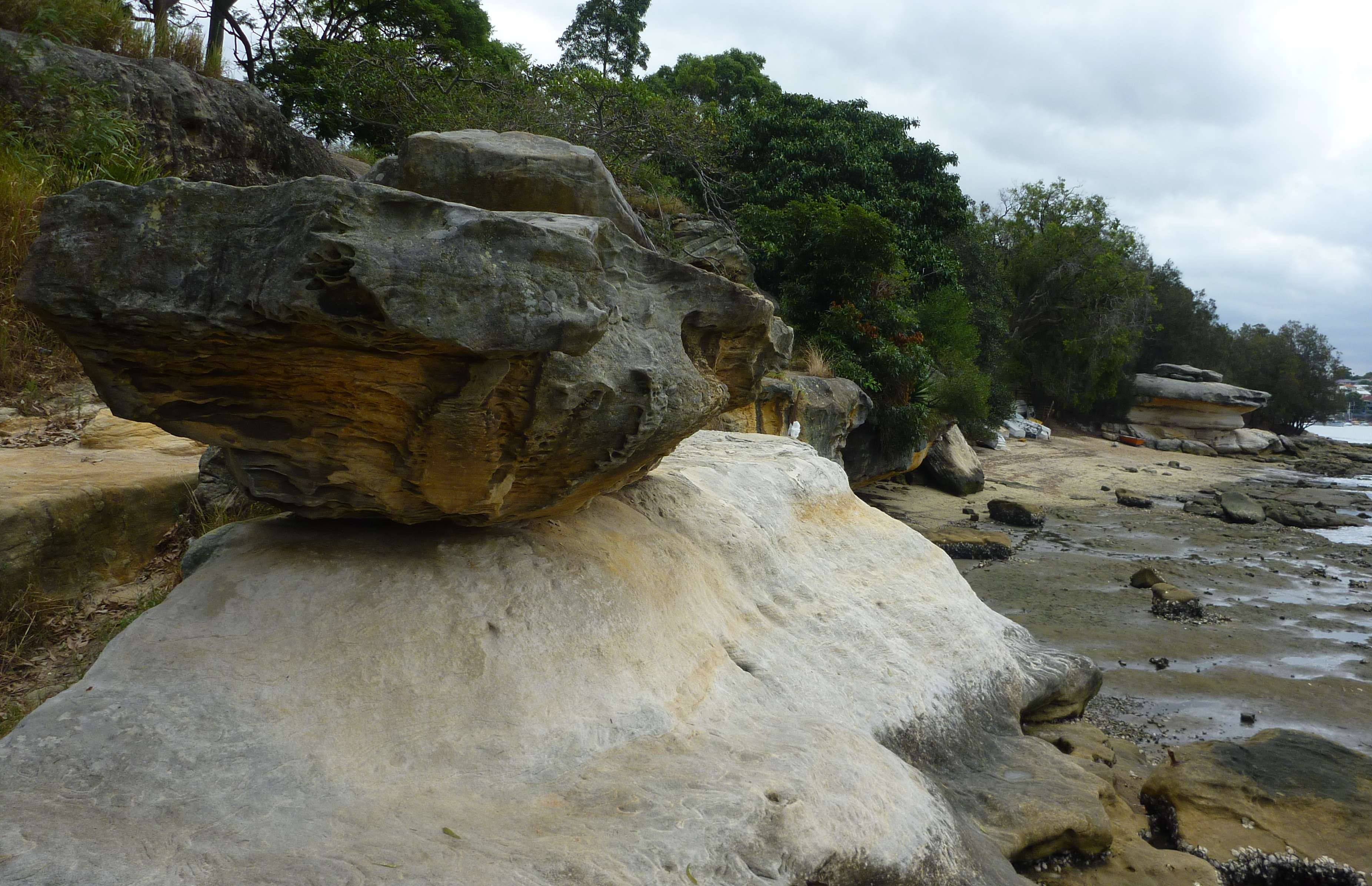 Callan Point
Routes described from left to right. First climbed in the 1960's... now 50 years later some problem descriptions!
*
Did It
V1
Start low on the arête with your left and right hand in the obvious pockets. Make your way up the arête and exit to the right.
Brendon Allan Flanagan 2012
The Long Way To Did It
V3
Start at the lowest point on the left hand side of the overhang and make your way up and to the left. Traverse left and finish by completing Did It. Extremely pumpy!
Brendon Allan Flanagan 2012
*
Exit Stage Left
V1
Start at for TLWTDI and make your way up and to the left. Make your way up to the second tier and top out on the third to be king of the world.
Brendon Allan Flanagan 2012
In Loving Memory Of Wilma
V3
Start at for TLWTDI, make your way up and to the right. Finish by dynoing to the reachy slopper at the top.
Brendon Allan Flanagan 2012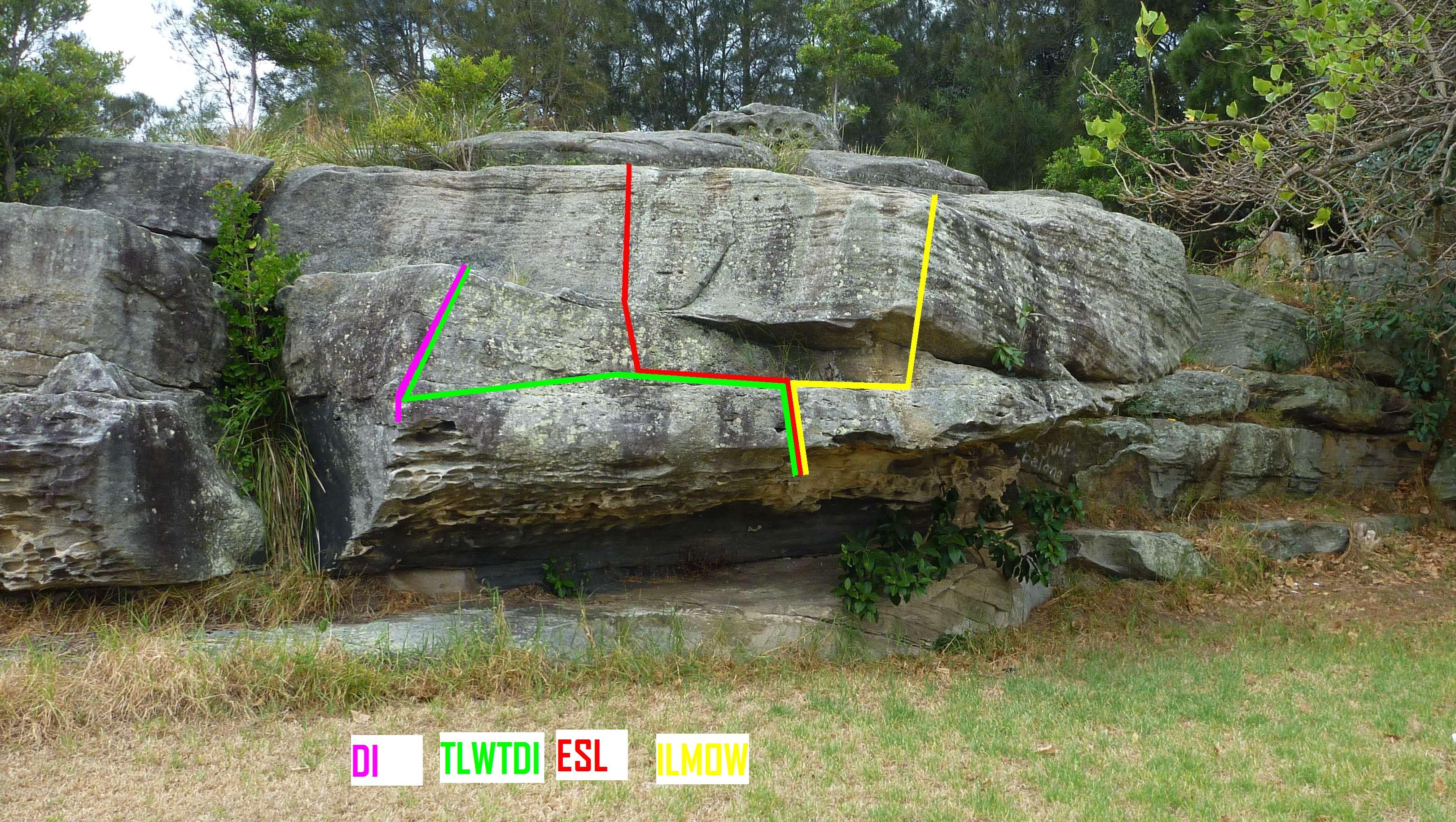 Rodd Park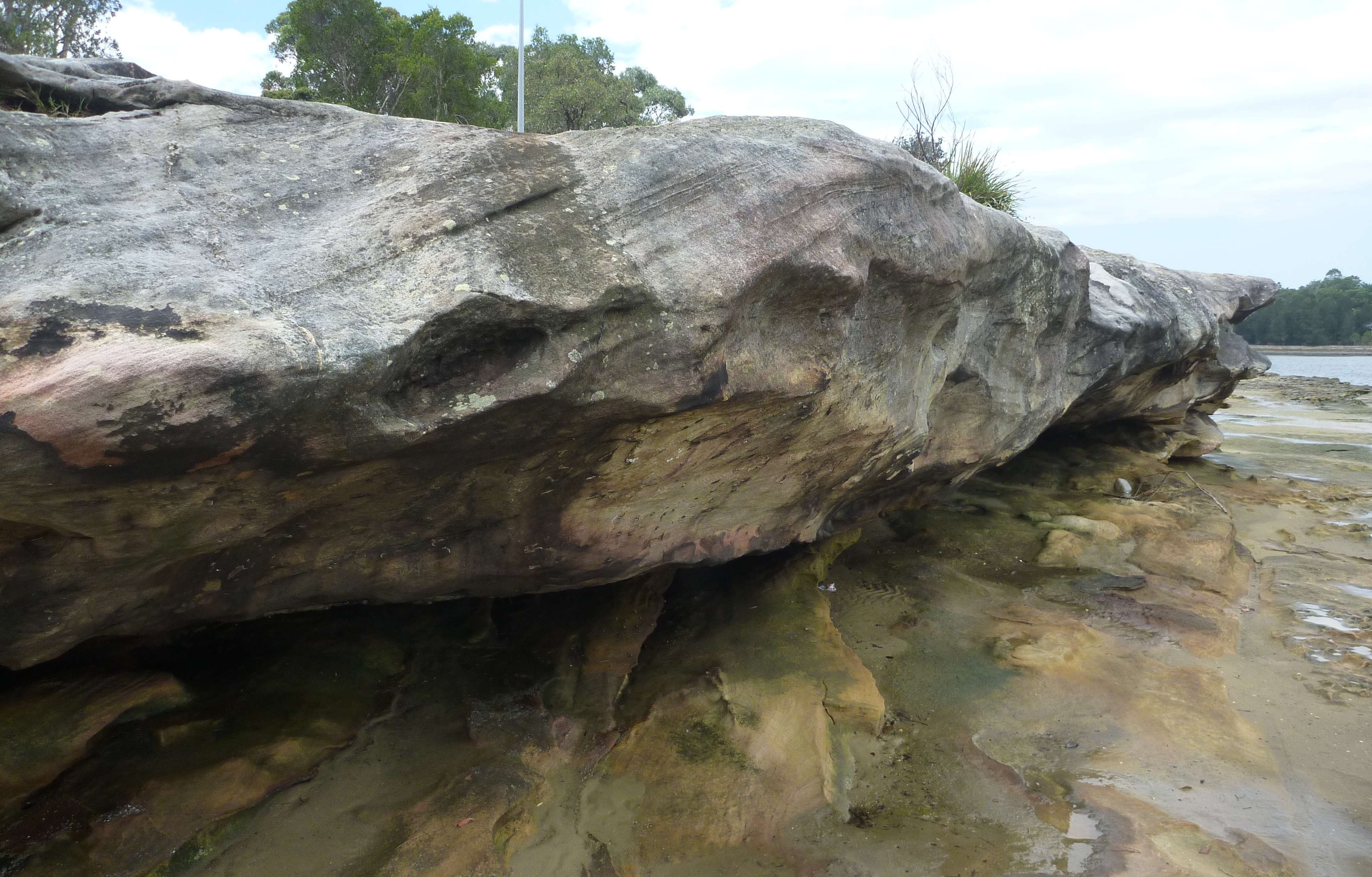 Henley Marine Drive
Mystery Bay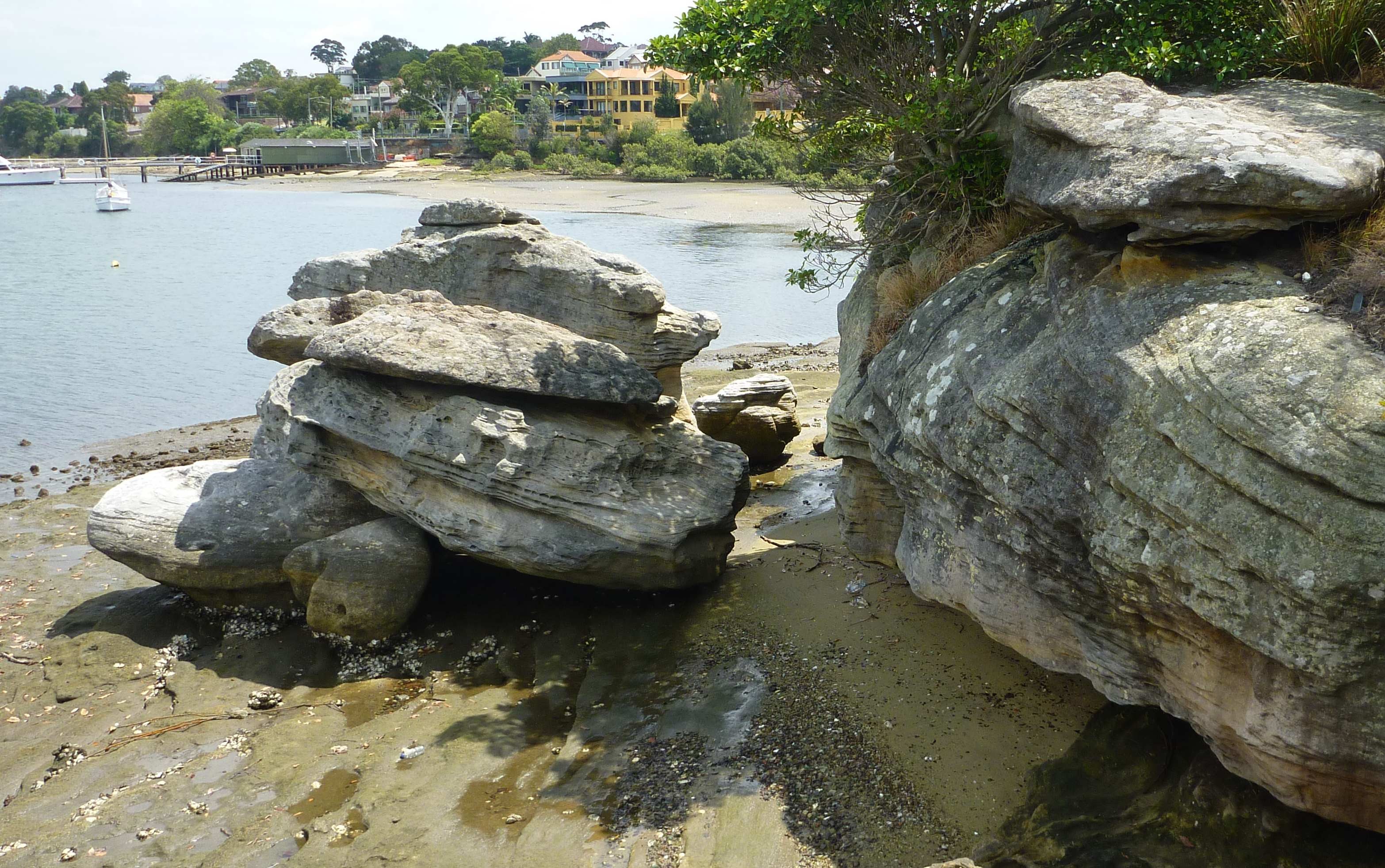 Fitzroy Avenue Park